Services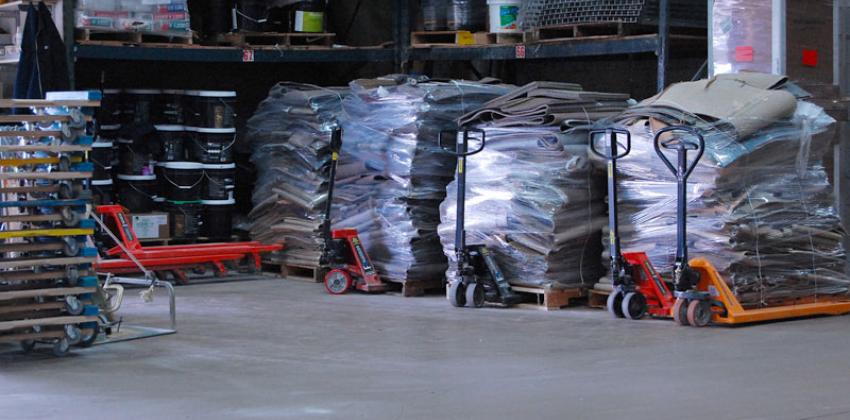 FRC offers recycling and reclamation services throughout the Chicago metro area. The goal is simply to divert waste from landfills. We are committed to the recycling effort, promoting green business practices and preservation of the environment.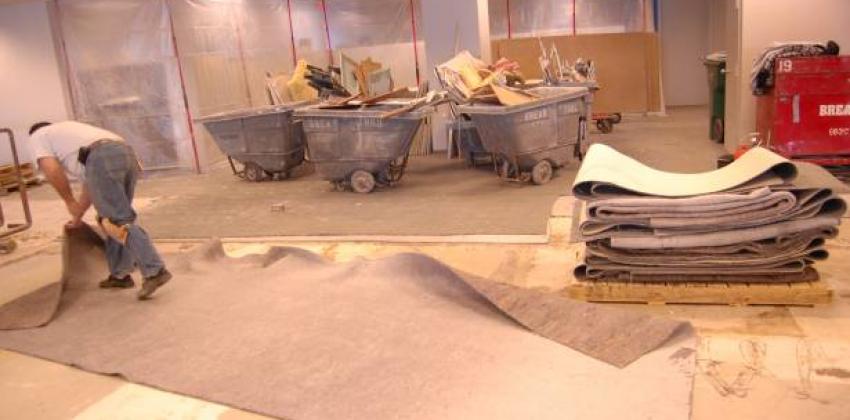 Flooring Resources can save you both time and money by being your flooring renovation one stop shop. No need to look for another team to remove old flooring materials prior to installation.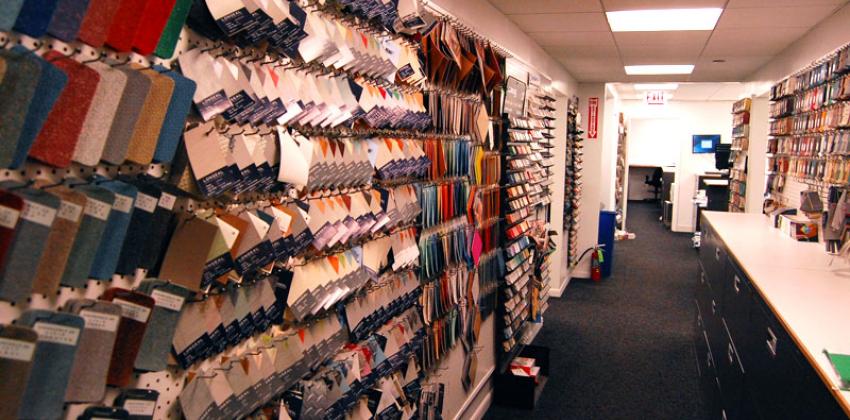 Our flooring showroom is a convenient location to bring clients and let them make product selections. Our library contains thousands of product samples in all types of material: carpet, resilient, hardwood, ceramic, wall base, entrance mats and more.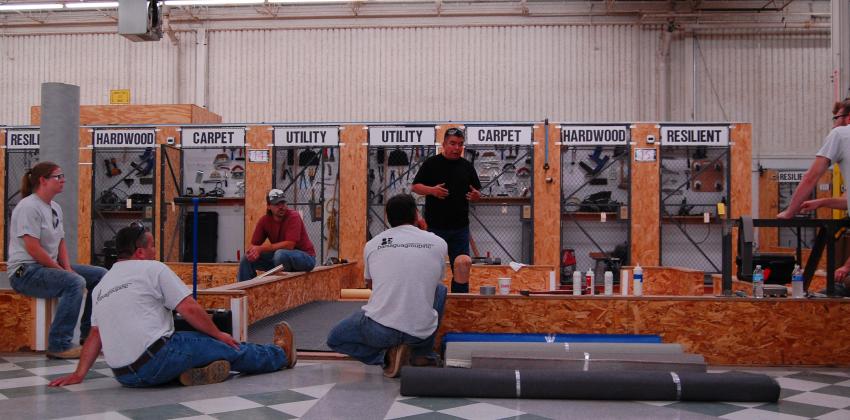 Flooring Resources can assist you with questions about products and best practices for the environment. We are also prepared to handle the necessary paperwork and documentation for all projects attempting LEED certification.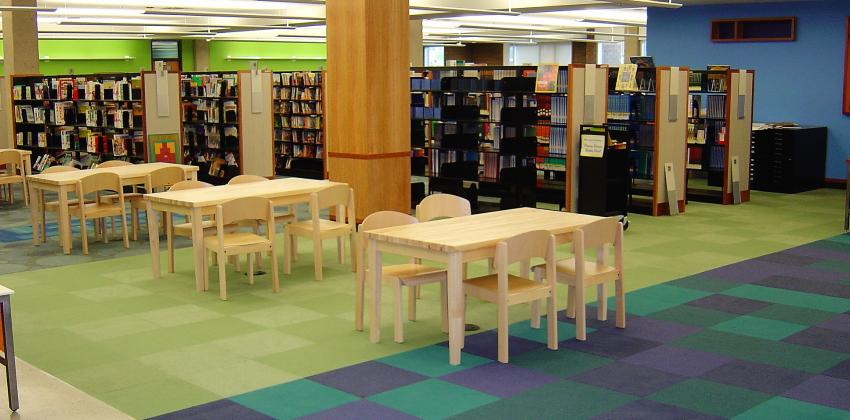 Our installers are trained to install products according to specifications. We are recognized by dozens of the leading mills and manufacturers who partner with us to guarantee that we train in accordance with today's labor market.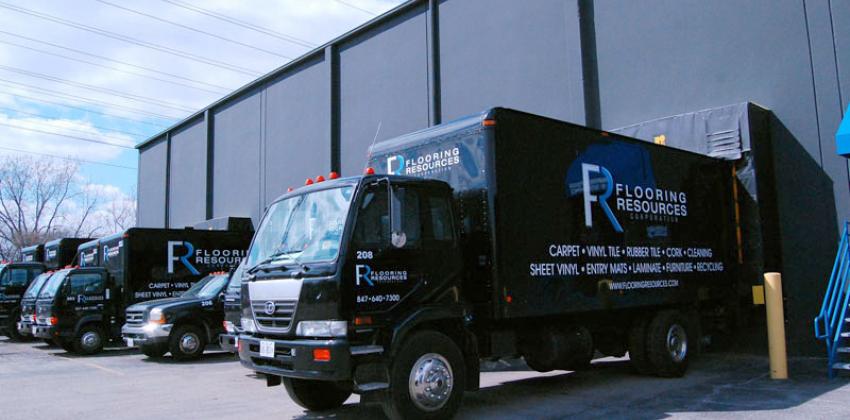 At Flooring Resources, we know how important caring for this asset is. Regular cleaning by certified professionals will help your carpet meet warranty requirements and keep its "brand new" look longer.
Today's work environment is designed for high productivity. Downtime and overall costs must be kept to a minimum. This is why more and more companies have moved to modular furniture and modular carpet.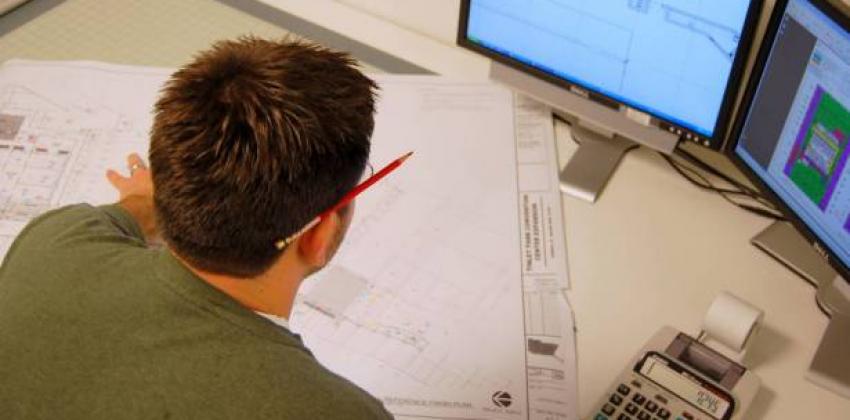 In order to ensure that you keep project costs low, our experienced team of estimators will work hard to eliminate unnecessary non-value added costs. Using the advanced estimation technology program, Callidus™, it allows us to automate the estimation process.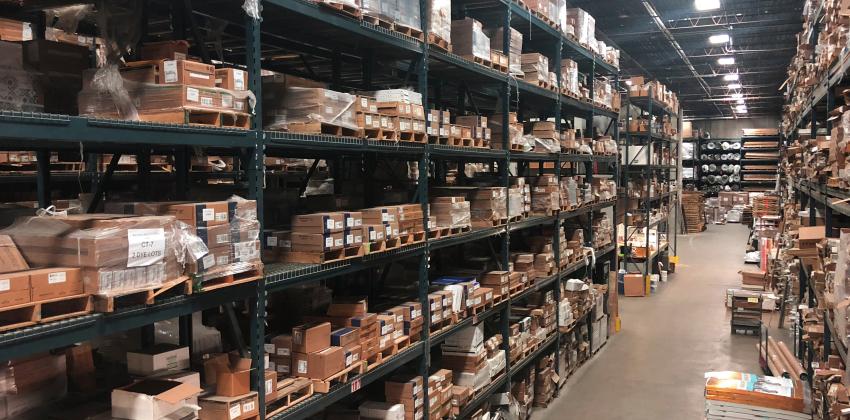 Simple and quick pricing is available for small jobs. Flooring Resources offers individualized rate sheets for our customers for à la carte services.